Back to list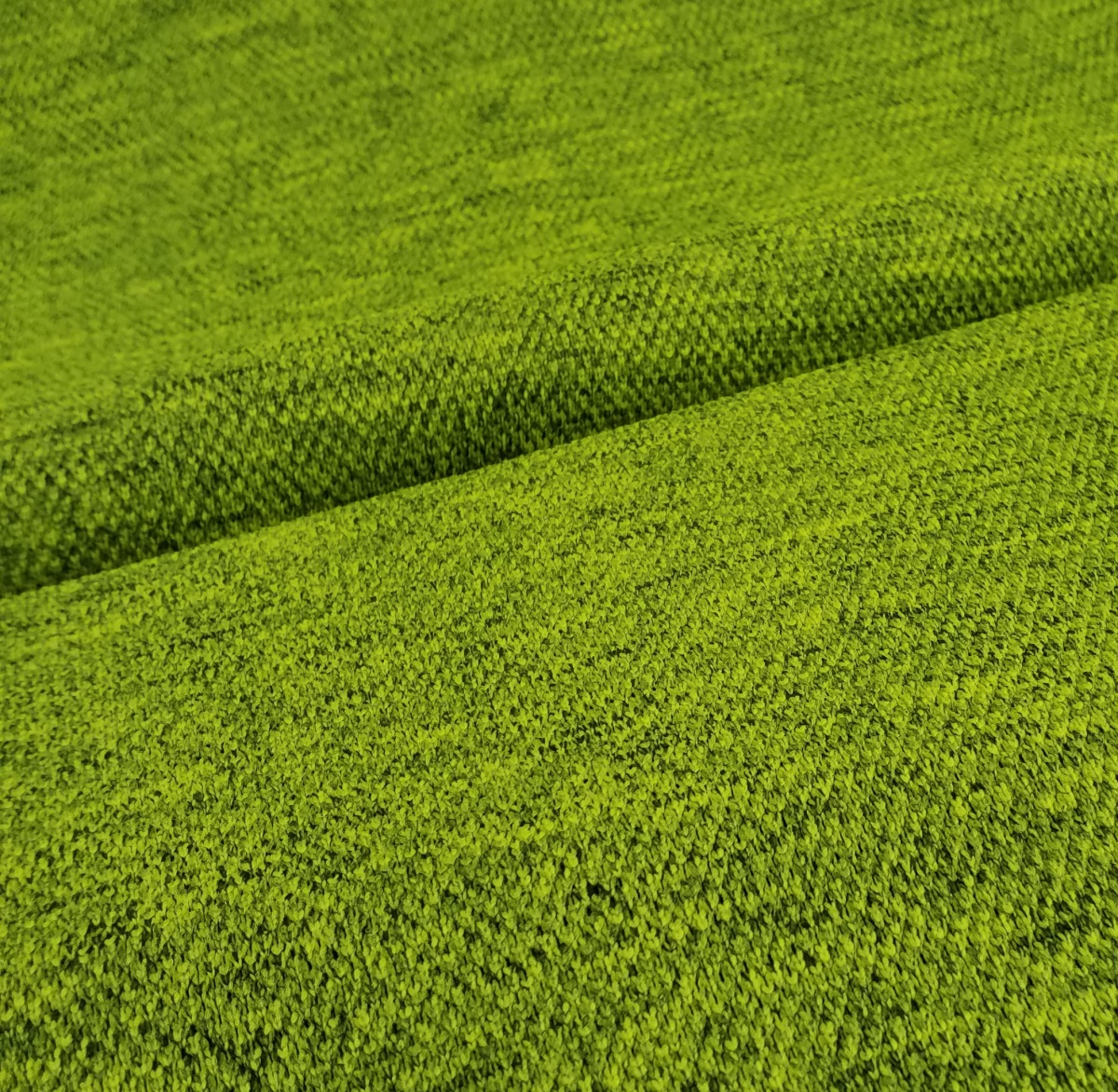 Convert D 7000 is a functional melange bielastic knitted fabric crossed with a playful but harmonious two-tone. Distinct streaks cross the surface in multiple directions and create a dynamic, ,vibrant and deep look. The fusion of light and dark tones adds depth and creates a three-dimensional effect. With its discreet but distinct apperance,excellent abrasion and pilling performance, great bielasticity effect, Convert D 7000 is a highly usable and cross-functional design that easily lends itself to a variety of interior applications, sound absorbing panels, sofa and armchair upholstery, furnishing accessories, The 35 toned color palette includes a full collection of reds, blues, greens and grays combos in a multitude of shades and offers a harmonius blend of cool and warm colors, deep and bright tones. Made with post-consumer GRS recycled polyester yarn and Oeko-Tex 100 certified, convert D 7000 is another innovative fabric from the Pugi rg Green Fabric family.





Unit of measure
Values and tolerances
Composition
%
100% PL FR RICICLATO
Piece length and width
lmt.
50 ± 5% 1,50 ± 2%
Weight
gr./m²-gr./mtl.
350 ± 10% / 525 ± 10%
Abrasion test-Martindale 12 KPA
turns
100.000 ± 20%
Pilling - Martindale Method
degree 1-5
4/5 ± ½
Colour Fastness crocking dry and wet
degree 1-5
4 ± 1
Lightfastness (Xenotest)
degree 1-8
6 ± 1
Maintenance washing
Use the vacuum-cleaner with smooth spout regularly, don't brush.
Symbols Maintenance

Legend of the symbols of maintenance
Acoustics/Sound absorption
Measurement of the sound absorption coefficient UNI EN ISO 354:2003
Fire proof
Classe 1 Sipari, Drappeggi, Tendaggi
Classe 1 IM - Rapporto di prova
BS 5852 Crib N°5 using a CM Foam 35 Kg/cu.m.
B1 DIN 4102
EN 1021 Part 1-2 using a CM Foam 35 Kg/cu.m.
Calif.Bull.117 June 2013
M1 + NF D 60-013:2006 AM18
MED/3.19 MED/3.21: Draperies, Curtais and Bedding comp.
MED annex A.1 item:A.1/3.20 Upholstered Furniture
Download Datasheet
Download Color range
*The above colour images are only an indication.
---